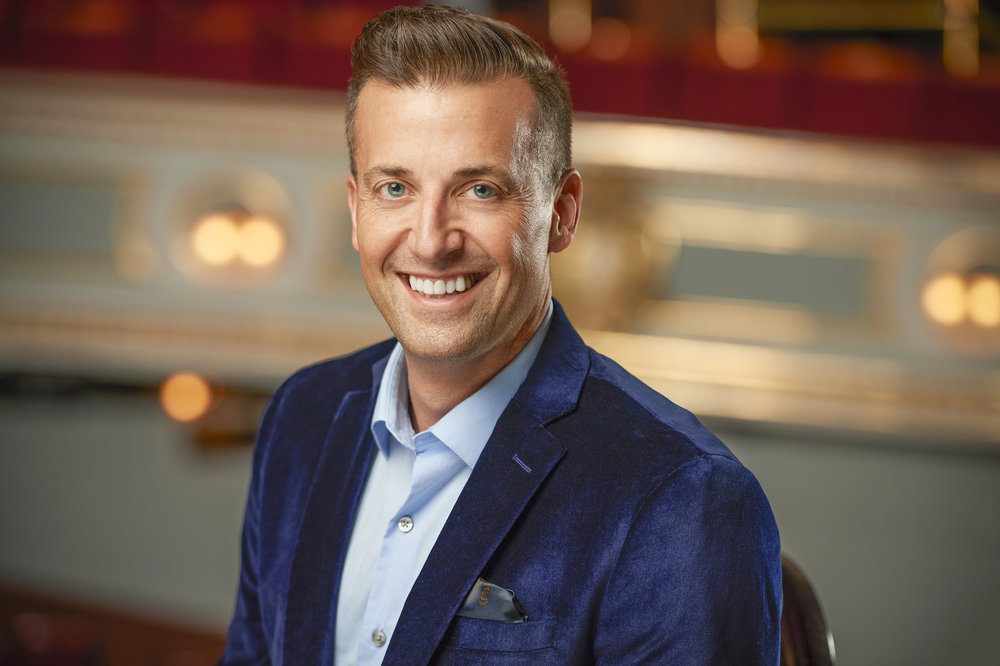 These days, quality visuals are major elements of people's personal lives and corporate business. But, when it comes to professional situations such as job interviews, networking, and making connections, people have a short amount of time to make a good first impression. This is the reason you must always look professional, both in-person and online. Instead of taking a selfie for your next corporate photo or social media photo, consider a professional headshot instead.
Professional headshot photography is focused on producing quality photos that serve as your personal brand's logo. Thus, whatever you do must be calculated in tune with your brand message including your photos. A headshot is the simplest way to be noticed by those around you and by a wide spectrum of viewers from possible employers, clients, and even those who seeking a relationship.
Keep reading to learn more about the importance of having professional headshots:
Professional Representation
Being a professional is about a lifestyle and mindset that differs from the ordinary crowd. Whether it is about your personal or professional brand, your professional headshot represents your visual style and persona you want to reflect. You are your company's face and people want to engage with those who take it seriously. Whether you want to use your headshot on your company web site, business card, or social media, it represents your business professionalism.
Social Media Engagement
Today, social media is the go-to source of connecting with others, for both business and personal. Adding a professional photo to your social media profiles makes you a lot of times more likely to be found online. A professional headshot portrays your seriousness about success.
Connection Building
In this age of instant communication, your professional headshot is the first step in building a connection with customers, employers, and co-workers. Having your photo online is like having a business card at a marketing event. Your headshot helps people to connect with you, build trust, and make a good first impression online.
How to Make the Most Out from your Headshot
There are a lot of tips that professional photographers can give for your headshot session; however, the most important one is to allow your personality to shine. Also, make sure to get a goodnight's sleep the day before, wear flattering clothes appropriate for your industry, and get your hair cut. Also, you must have a sense of who your viewership and tailor your headshot session to it.